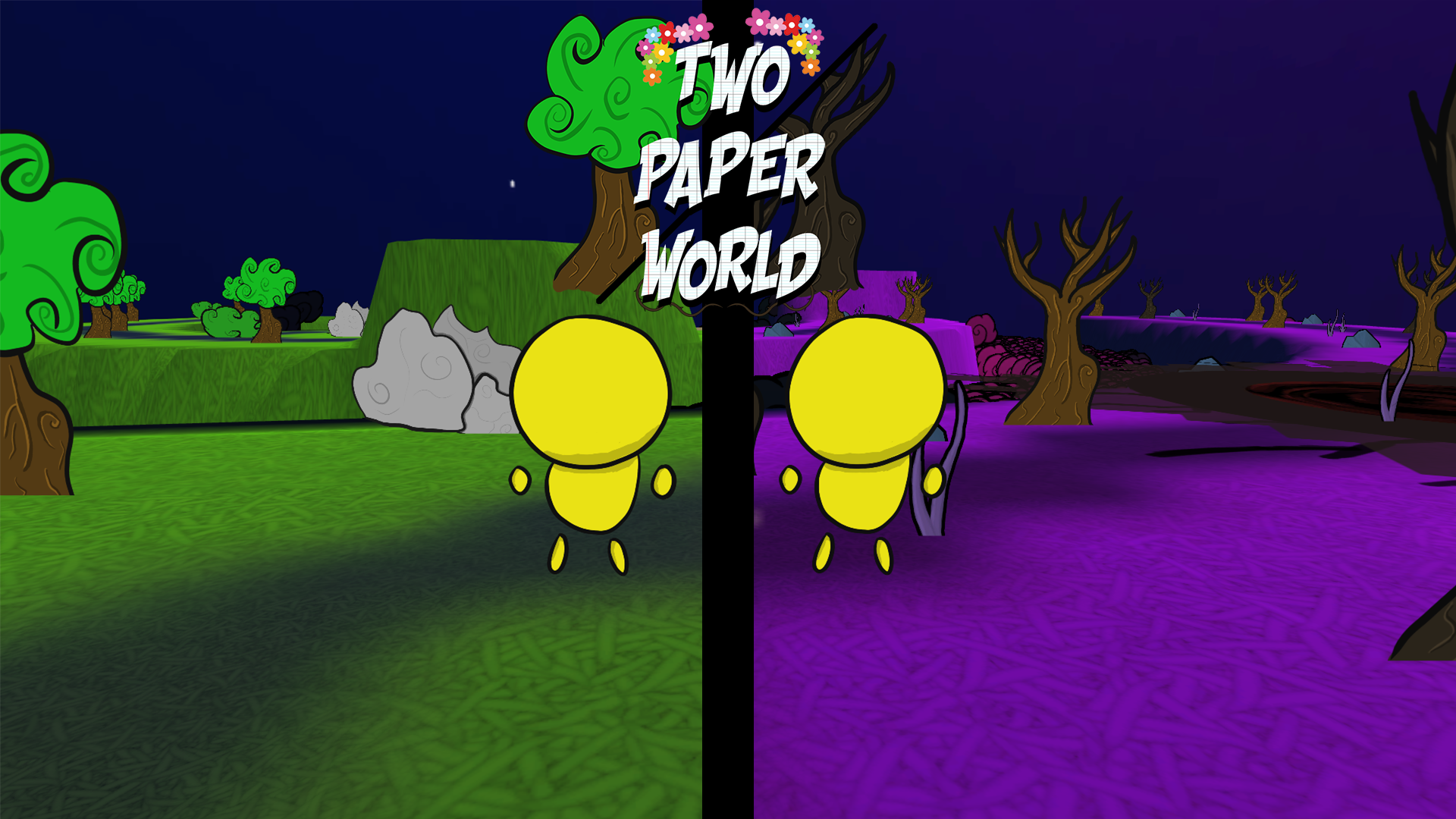 Two Paper World
It's a Puzzle Game where you need to switch between two worlds to complete the levels.
This game was made in 2 weeks for a challenge organized by the IIM school.

Game Designer: Quentin Chailleux;
Programmer: Pierrick Chevron;
Graphic Artist : Paul Gaffney;

Install instructions
-Download the .zip file
-Extract the file
-Launch the "Remi n 3" file
-Enjoy !