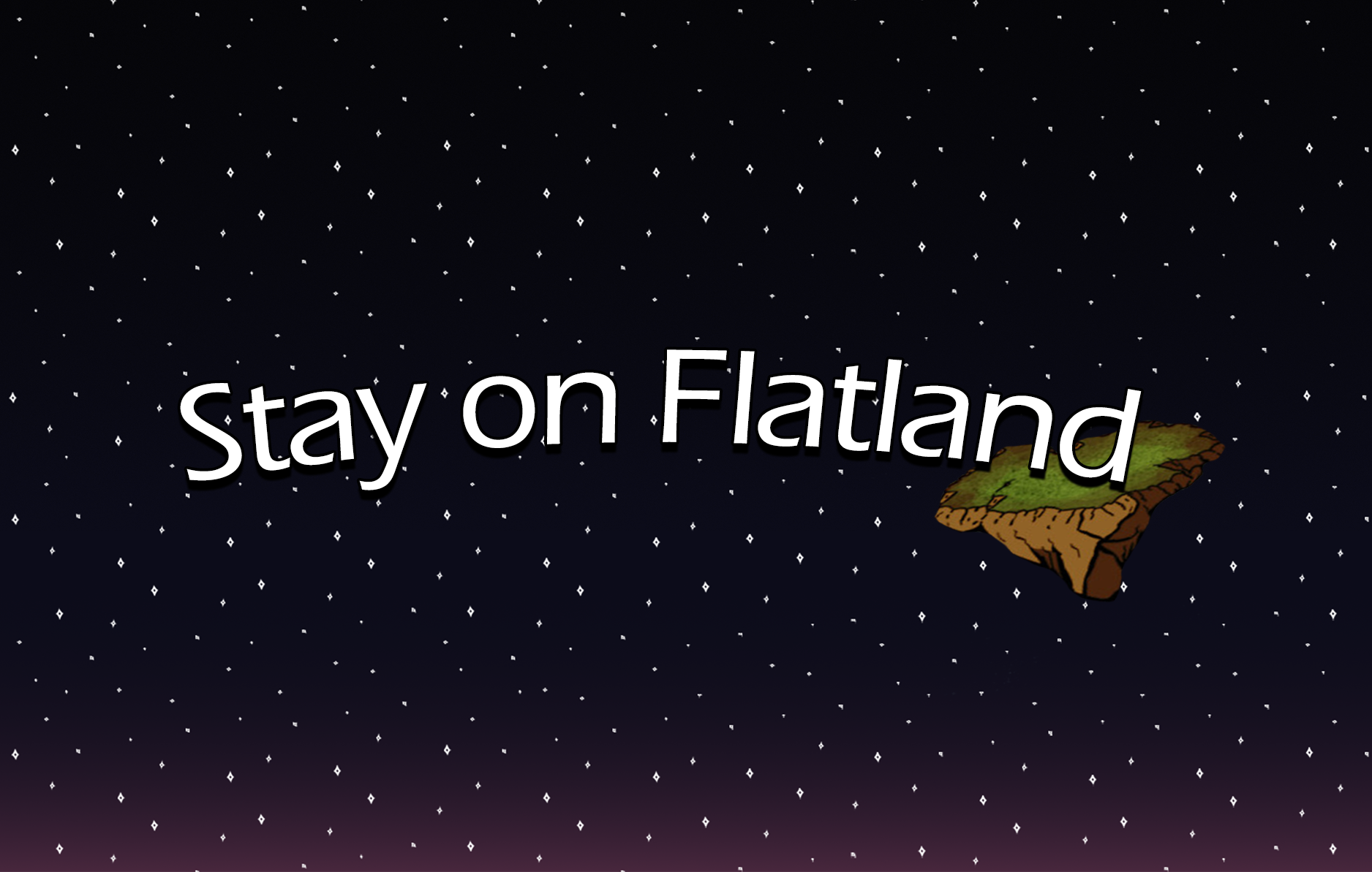 Stay on Flatland
A downloadable game for Windows

You are the god of this flat planet. Bring citizens in it and try to keep them!
This is a strategy game where you need to place buildings to bring citizens to your planet.

Step 1 :
Pick and place Work/Food/Utilities in the bar at the bottom of the screen.
Step 2 :
Combine Work/Food/Utilities to create houses and bring residents.
Step 3 :
Grow your city by adding more houses but watch out for natural disasters, they can destroy your city! If your residents are missing Work/Food/Utilities they will leave your city!

Teams :
Jordan Dion-Duval - 3D Artist
Alex Dupuis - 3D Artist
Jonatan Bezeau - 3D Artist
Sidney Torck - 3D Artist
Antoine Massé - Programmer
William Lebel - Programmer
Martin Johnson - Programmer
Quentin Chailleux - Game Designer