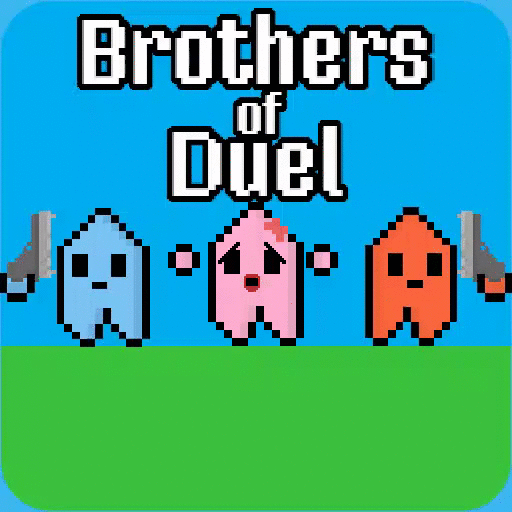 Brothers Of Duel
Brothers of Duel is a turn by turn arcade game where two player can play. Each of you will have to firstly choose where move and shoot, after that we'll see who shot the other !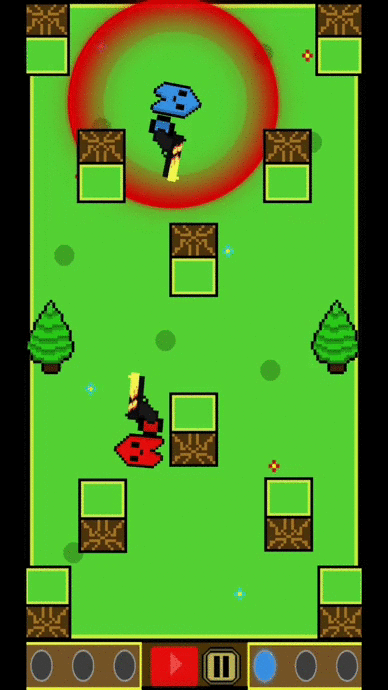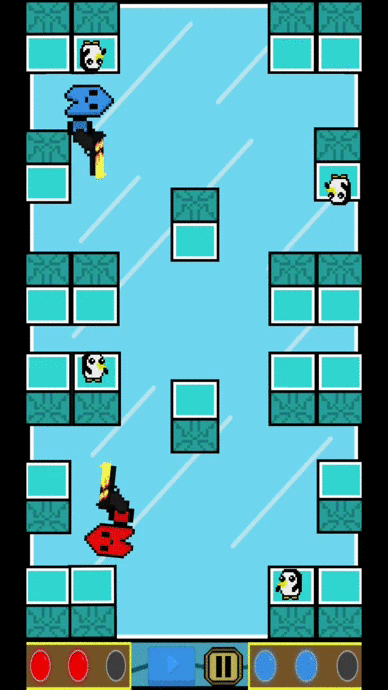 This game is made in 2 weeks by students from IIM School.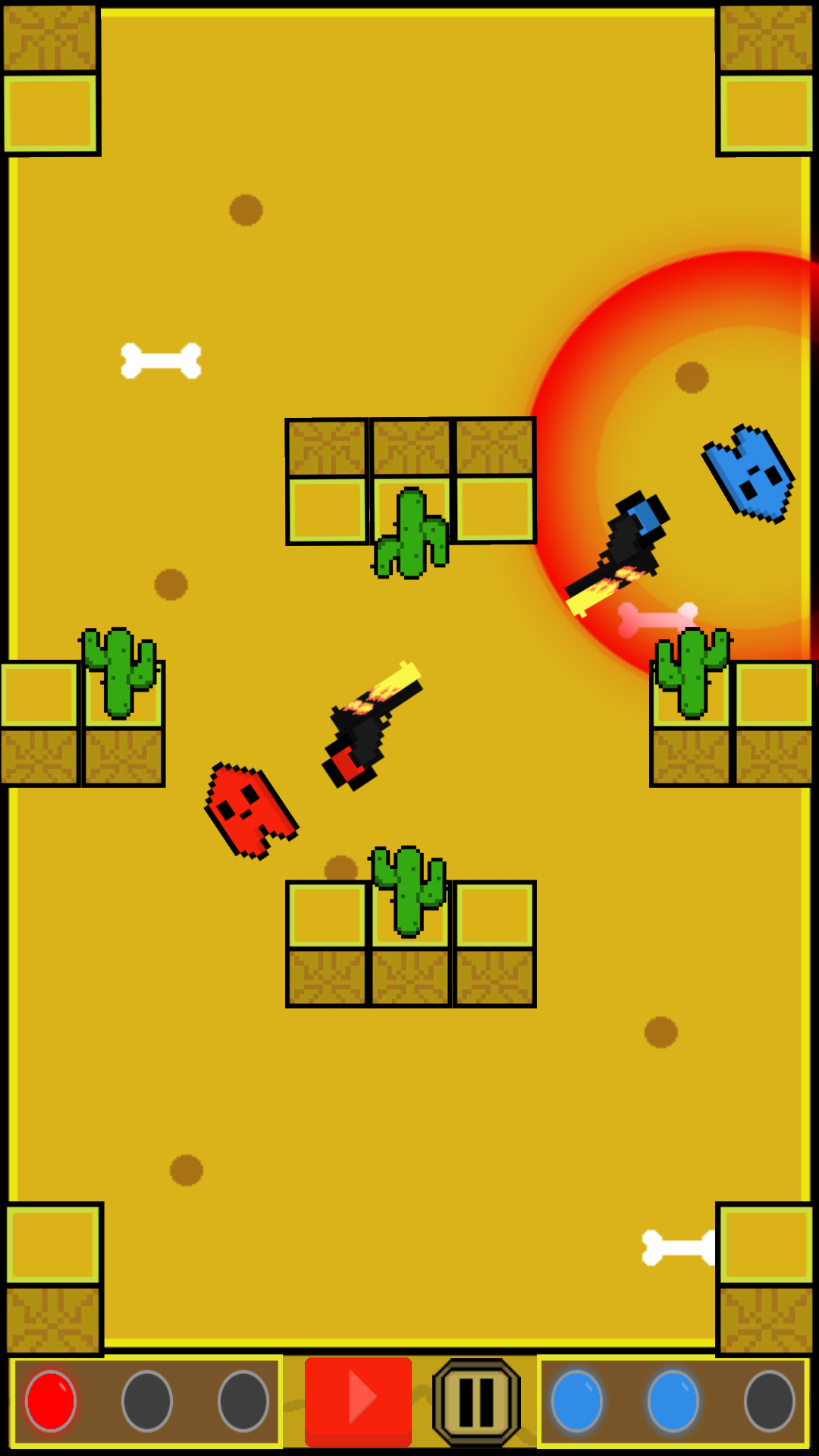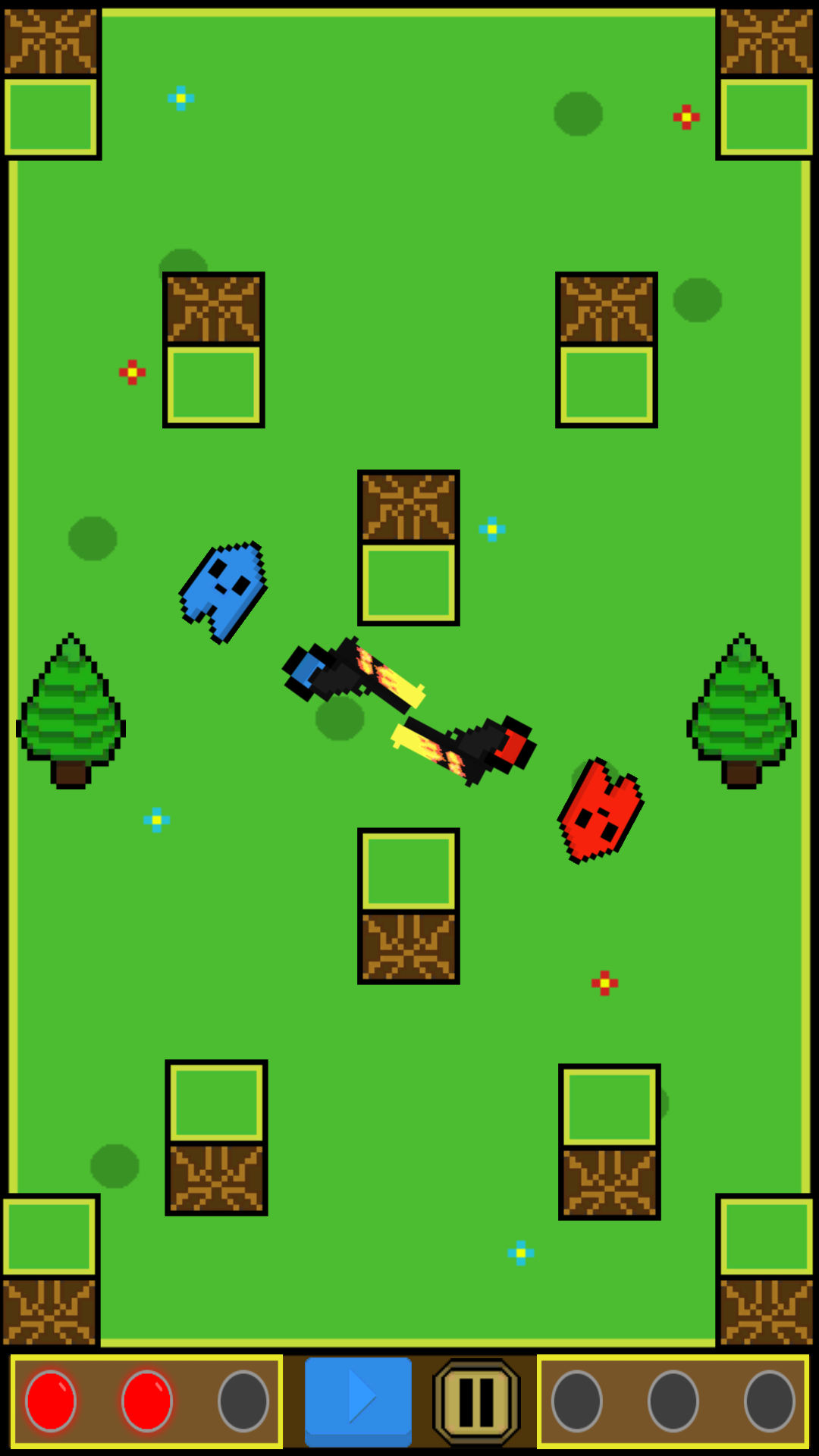 Students:
- Paul Gaffney
- Simeon Malaret
- Adrien Jen
- Loïc Lanternier
- Lucas Sanchez
- Quentin Chailleux
Download it on the Google Play store!
Available on