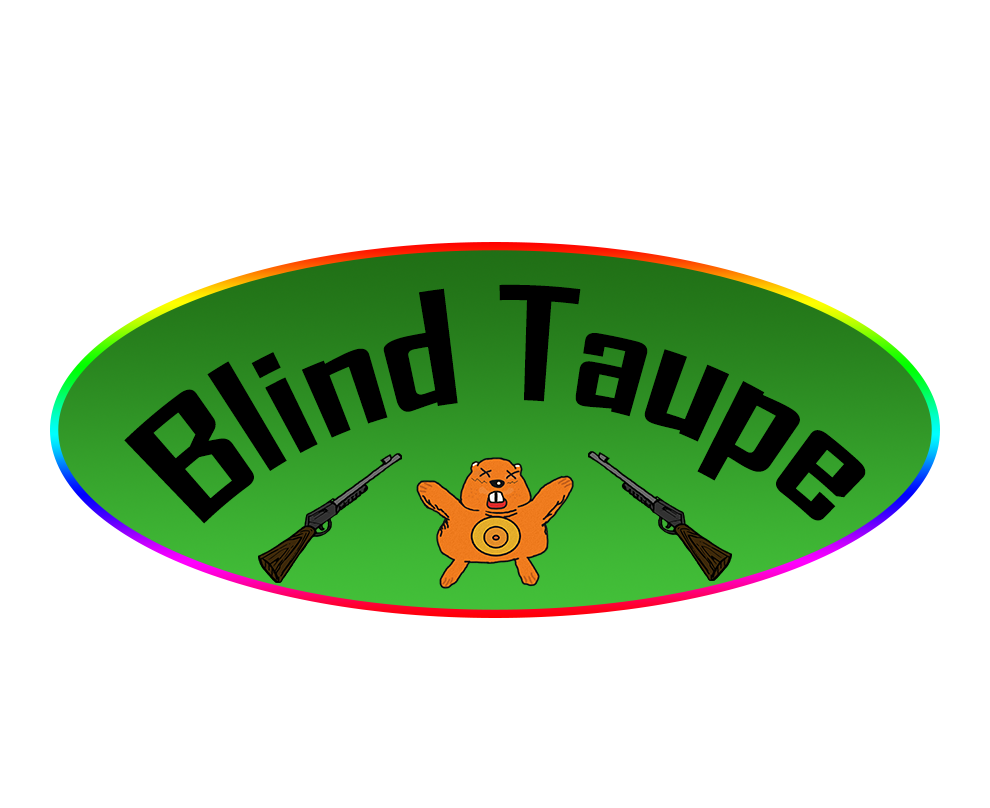 Blind Taupe
Blind Taupe is a rhythm game where the player must kill the moles at the right time to play the music and so be able to guess it. You have to be careful, there is no unlimited ammunition. Find a music and you will win some! If you have no more ammo to finish the game you lose!
This game was made in 1 week for a challenge organized by the IIM school.

Credit:
Game Designer / Artist : Quentin Chailleux
Programmer: Pierrick Chevron
Install instructions
-Download the .zip file
-Extract the file
-Launch the "musicXP.exe" file
-Enjoy !