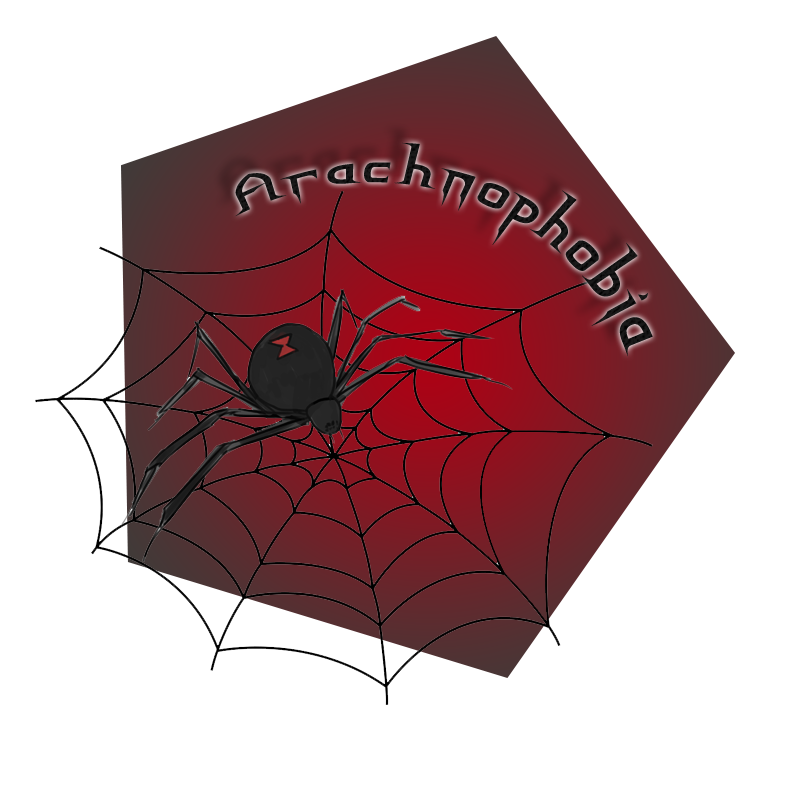 Arachnophobia
2 PLAYERS GAME
Arachnophobia is a 2D games who 2 players must escape from a spider web. When a player moves, he draws spiders on him. You need to play as a team to escape all spiders. Make diversions to save your Teammate.
Can you escape from them?
This game was made in 1 week for a challenge organized by the IIM school.
Credit:
Game Designer: Quentin Chailleux
Programmer: Pierrick Chevron
Programmer: Raphael Da Costa
Level Designer: Laure Gilli
Graphic Artist : Paul Gaffney
Install instructions
-Download the .zip file

-Extract the file
-Launch the "arachnophobia.exe" file
-Enjoy !